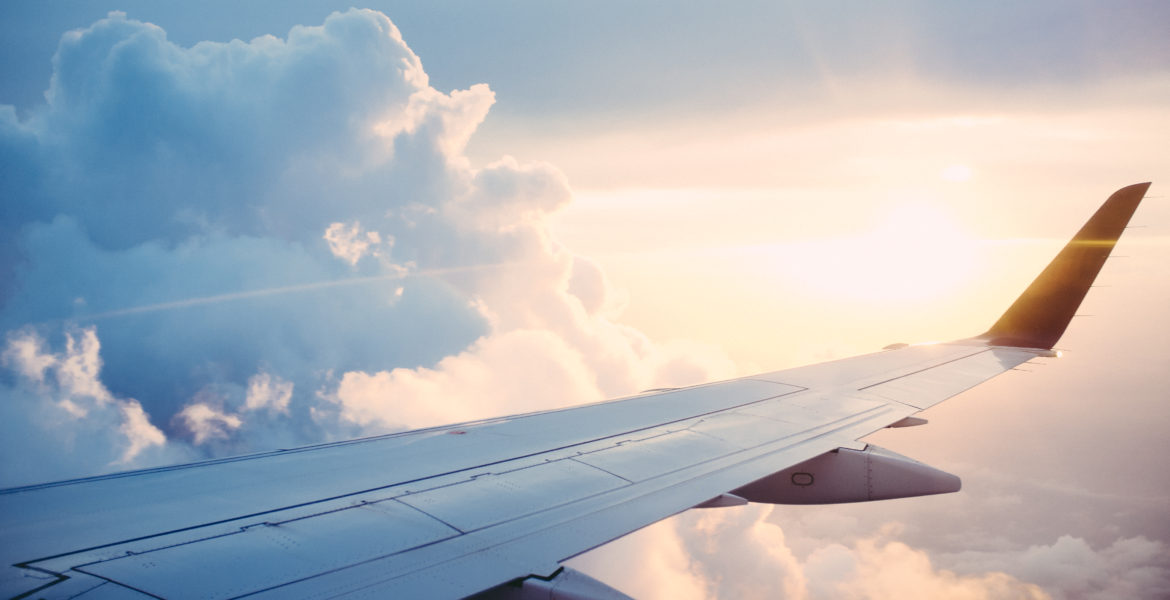 Nothing can ruin a vacation quicker than falling ill or feeling stressed out. Here are 5 simple tips that could make your time in the sky more comfortable.
1, Bring warm clothes
Temperatures in-flight tend to fluctuate and it can get really cold at times. Bringing an extra pair of warm fuzzy socks or a thicker jumper could help you sleep better in the plane; and can also prevent you from getting sick.
2, Reduce motion sickness
Targeting certain acupressure points in the arm can keep a good balance of the body's flow of energy and reduce nausea. Apply pressure to the point on your inner forearm – three fingers (widths) down from your wrist crease, between the two tendons. For more tips and tricks in coping with motion sickness, read the full article here.
3, Warm drinks and food
Your body is often not used to the changing temperatures and environments while you travel, leaving your immune system compromised. Drinking lots of fluids – especially warm drinks and food can help you feel better. Doing this can also help with any indigestion that you may have sampling the local delicacies.
4, Stay calm on your flight
If you feel nervous on a flight, put some music on (with earphones of course!) and close your eyes. Take a few deep, slow breaths with the music. Maintain this for as long as you need to calm you down. You can also distract yourself with a game on your phone. You'll feel much less stressed if you can shift your focus towards something else.
5, Medicine
Bring any necessary medicines with you on board. Motion sickness pills, painkillers and allergy tablets can definitely make your flight much more pleasant. Remember, it's always better to be prepared!
If you would like to share your content, please contact us at livhealthblog@gmail.com