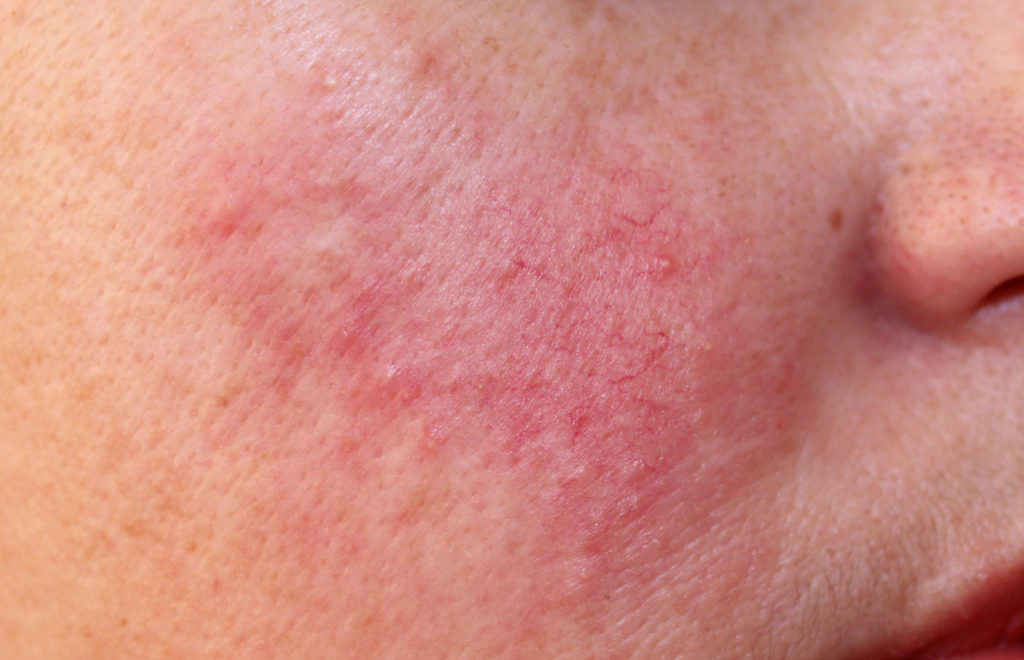 Do you find yourself blushing frequently, and not always when there is a cute guy or girl around? Rosacea is a common skin condition that causes frequent blushing, redness, flushing and acne like pimples on the cheek, nose, chin or forehead. Rosacea affects about 5.5% of the world's population, and can leave you feeling self-conscious and lacking in confidence, if it is not managed correctly.
During this Rosacea Awareness Month (April 2019), Dr Ritu Gupta, Sydney based dermatologist and Fellow of the Australasian College of Dermatologists (ACD), talks us through the impacts, causes and common triggers for rosacea.
"The clinical signs and symptoms of rosacea occur on the face, affecting a patient's physical appearance. As a result, rosacea can significantly impact one's quality of life," said Dr Gupta.
"The exact cause of rosacea is still poorly understood. Certainly, both inflammation and expanded blood vessels contribute to rosacea symptoms. Studies also support a genetic component to rosacea.
"Other interesting potential links to rosacea include overgrowth of bacteria in the small intestine and certain microbes (bugs) found on the skin's surface."
Dr Gupta sheds light on the tell-tale signs of rosacea: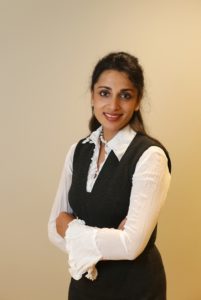 Consistent redness of the cheeks, nose, chin or forehead, which can look similar to sunburn
Visible blood vessels and broken capillaries on the face
Bumps or pimples on the face
The sensation of heat or burning in the face particularly with exposure to rosacea triggers
Red or irritated eyes or swollen eyelids
So, what are some of the common triggers for rosacea patients and what should you avoid?
Dr Gupta shares some insight into potential rosacea triggers:
Avoid triggers such as stress, hot baths, hot foods and beverages, and skin care products that cause heat, burning or a tingling sensation in the skin
Alcohol and spicy foods are also known triggers for rosacea and best to stay clear of
Topical steroid creams definitely need to be avoided, as these can worsen rosacea symptoms
Protect your face from direct sunlight and try to keep your face cool as heat is known to flare up rosacea
Strenuous exercise can also play a part in a rosacea flare up
According to Dr Gupta, treatments include; avoiding rosacea triggers, non-steroidal topical anti-inflammatory agents, anti-parasite creams, oral antibiotics and vascular laser therapy.
"Rosacea is an extremely common skin condition and is often overlooked as a cosmetic problem, rather than a medical one. If you have any of the tell-tale signs of rosacea, speak to your GP and ask for a referral to a dermatologist to best manage your symptoms," Dr Gupta tells us.
For more information on rosacea, or to find a dermatologist who can help you to manage rosacea, visit the ACD website – www.dermcoll.edu.au and follow them on Facebook.
The ACD is Australia's leading authority for dermatology – aiming to raise community awareness of dermatology issues, to encourage people to prioritise their skin health.