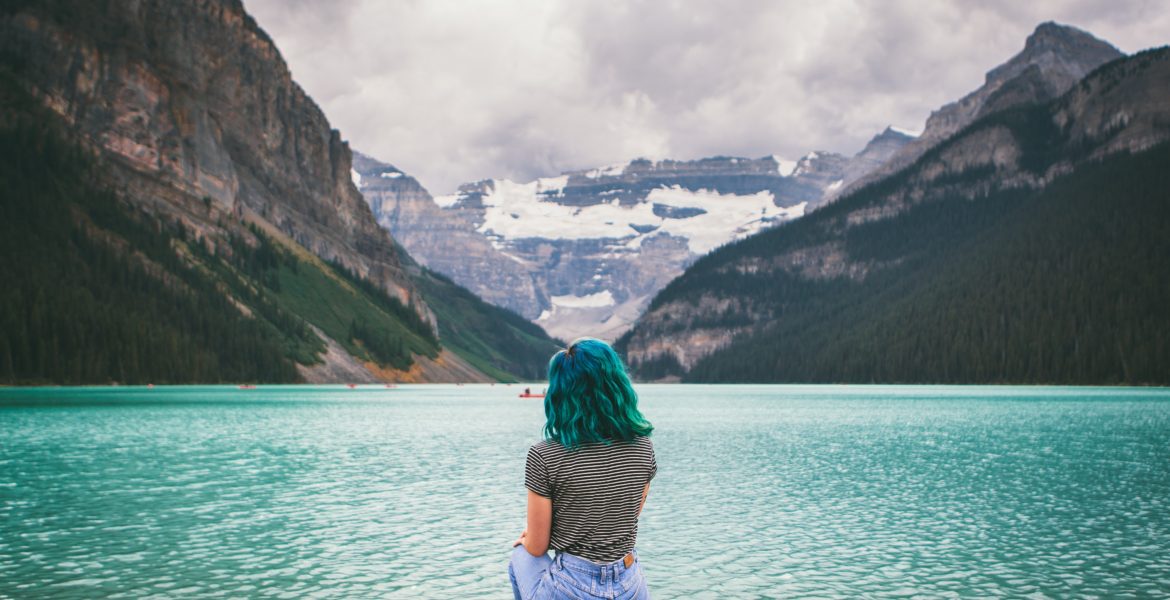 How often do you dye your hair?
For those of us that dye our hair, we tend to try to fit in some colouring every four-to-six weeks. This is based on the advice of our hair care professionals and what the take-home box recommends.
In 2015, 6.2 million Australians paid for hairdressing in an average four-week period and 4.1 million bought home hair colouring products across an average six-month period.
If you were one of those people, some new research might come as a bit of a shock.
Professor Kefah Mokbel, a breast cancer surgeon from the Princess Grace Hospital in London, found that women who dye their hair have a 14 per cent greater risk of developing breast cancer than those who don't use hair dye.
"Although further work is required to confirm our results, our findings suggest that exposure to hair dyes may contribute to breast cancer risk," said Prof Mokbel.
Let's face it, with so many of us colouring our hair, it is going to be a difficult transition to cut back on the dye. Thankfully, we have some alternatives.
Professor Mokbel suggests that women should dye their hair only up to five times a year  and use products with natural ingredients like beetroot, henna and rosehips.
How can you dye your hair with natural ingredients?
While no one here at LIV HQ has tried yet, we have done our research. We've found some ways that we are going to try next time we want a bit of a colour boost.
There seems to be a few different ways to go about dying your hair naturally.  Rodale's Organic Life outlines ways for women to dye their hair a number of different colours. Most of their suggestions involve creating pastes that work similarly to cosmetic hair dyes.
If you are a bit sceptical about creating your own natural dye, head on over to Wellness Mama. This post outlines some processes that are a bit more gradual – which means no crazy mess-ups your first time around.
Have you tried any of these ways to colour your hair or do you have any other methods? If so, we want to hear them!
Leave a comment below or head over to our social channels to let us know.