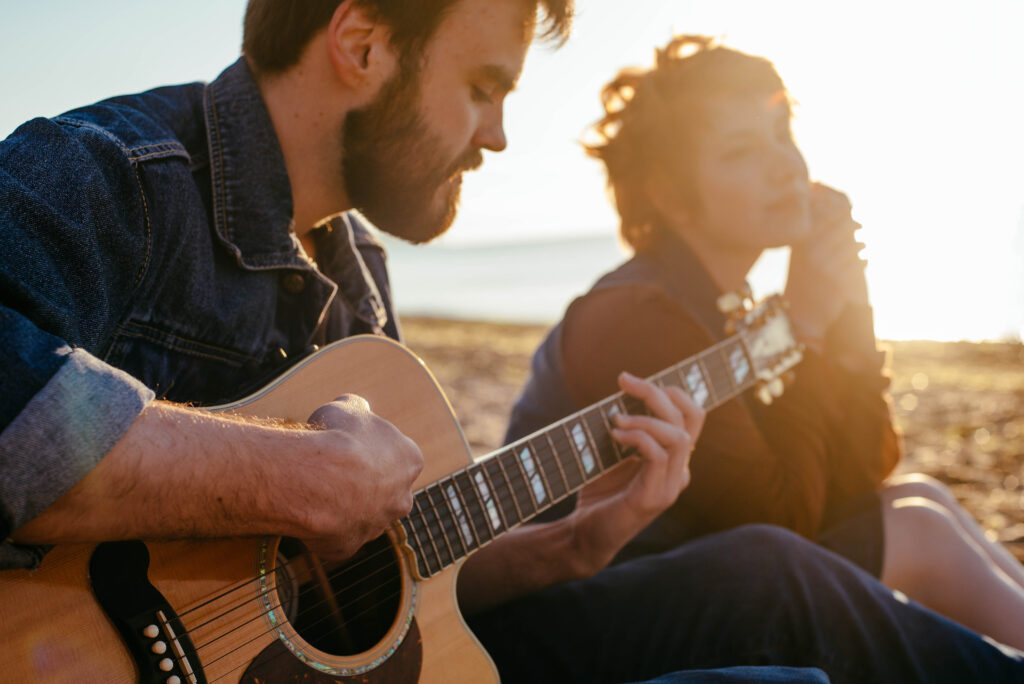 Did you know that in Australia, schizophrenia is considered the most disabling, and heavily stigmatised mental illness, with the average life expectancy of those with the illness, 12.5 to 16.5 years below that of the general population?
Schizophrenia is a complex psychiatric disorder comprising a range of symptoms, including positive symptoms, such as hallucinations and delusions, and negative symptoms, such as social withdrawal and apathy.
A new treatment for schizophrenia in adults, Reagila® (cariprazine), is now listed on the Pharmaceutical Benefits Scheme (PBS), providing patients with an additional treatment option.
In-licensed by Seqirus, Reagila® is an atypical antipsychotic which indirectly targets two neurotransmitters in the brain – dopamine and serotonin. Neurotransmitters are considered the brain's 'chemical pathways'.
Head, Department of Psychiatry, Monash University and Director of Research, Mental Health Program, Monash Health, Professor Suresh Sundram, Melbourne, said this new listing highlights the impact of schizophrenia in the community, and the need to ensure those living with the mental illness, have affordable access to a range of treatments.
"The complex nature of schizophrenia means treatment is not a "one size fits all", and additional options are welcome to help reduce the current barriers to schizophrenia treatment.
"The annual cost to Australian society of psychosis is an estimated $6 billion. However this figure does not account for the pain endured by individuals, their families, and the supporting community," said Prof Sundram.
"Schizophrenia is also thought to be among the most complex and persistent mental illnesses because of its very high, associated death rates, often due to preventable physical diseases, such as heart disease, diabetes, infections, and suicide."
Mental Illness Fellowship of Australia (MIFA) CEO, Tony Stevenson, Brisbane, welcomed the reimbursement of a new treatment option for those living with schizophrenia.
"The availability and accessibility of affordable treatment options for adults living with schizophrenia is crucial for this patient community, given the stigma they experience with the disorder, and resulting social isolation.
"Sadly, stigma can contribute to the impact of psychosis in schizophrenia, delays in accessing treatment, social isolation, stress, and furthermore, places those affected at higher risk for a more severe course of illness," Mr Stevenson said.
Mental health support peer group volunteer, and mature aged student, J.J, 38, Sydney, was diagnosed with schizophrenia in his early twenties following multiple psychotic episodes. Although he endured several turbulent years throughout his twenties, J.J finally grew to accept his mental illness.
"A big part of my journey to date, has been recognising that there was something wrong with my mental health, and to understand and accept the impact that that my symptoms would have on my life," said J.J.
Today he feels compelled to share his personal story, to heighten community awareness, understanding and acceptance of, and compassion for, those living with the disabling mental illness.
"People with schizophrenia are often disadvantaged in the community. It is possible however, for those living with schizophrenia, to contribute to society. We should therefore, collectively, try to reduce the barriers for those affected by the illness, to enable them to play their role in the community.
"This includes the provision of affordable access to necessary support, and treatment," J.J said.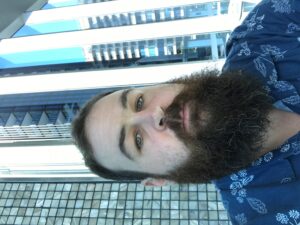 Author, podcaster and financial services Senior Product Development Manager, Alana, 34, Sydney, was diagnosed with schizophrenia after experiencing five psychotic episodes and five hospital admissions.
"Being admitted to hospital was always very traumatic. On one occasion, I was wheeled out of my workplace by paramedics while strapped to a stretcher. Another time, I was relocated barefoot, at two o'clock in the morning, by two strong guards, from the emergency department to a mental health ward," said Alana.
Today, by sharing her story, Alana hopes to destigmatise schizophrenia, and to raise awareness of this often misunderstood, and disabling illness.
"Noone should be defined by an illness, label or limitation. Instead of viewing my mental illness as a limitation, I view it as something which has gifted me incredible opportunities that I would not have otherwise, received."
According to Alana, timely and affordable access to a range of treatment options plays a crucial role in the effective management of schizophrenia.
"For people living with schizophrenia, like myself, access to medication is crucial, as it helps us to avoid crises, and to look after our mental health," Alana said.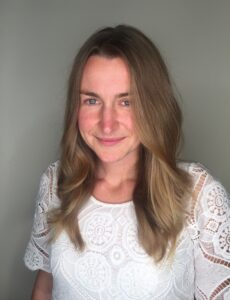 Seqirus Head of Medical Affairs Asia Pacific, Dr Jonathan Anderson, Melbourne, said the Australian Government's investment in innovative medicines, like Reagila®, was important to ensure Australians have timely and affordable access to treatments which may help to address the unmet need in schizophrenia.
"Seqirus is proud to make Reagila® available in Australia for the first time, and we thank the Australian Government for their support in delivering this PBS listing – ensuring Australian adults living with schizophrenia can access this innovative medicine, and do so in an affordable way.
"We know that additional investment in treatment options and support is critical to changing the statistics for people living with schizophrenia, their carers, family and friends," said Dr Anderson.