We all know plenty of people who've had amazing trips to the USA and while their personality upon return tends to remains the same, we can often spot one difference – their body size!
From the portion size of dishes, to the temptation to enjoy a tipple every day, is it possible not to fall into the same trap as everyone else?
One of our lovely Team LIV members recently went on the trip of a lifetime across America and Canada and did the impossible – they came back weighing less!
Here are their reasons why they stayed healthy.
Cut out the coffee
We're a firm believer that milk content in coffee, particularly all those regular lattes, actually reduces the ability to satisfy your appetite, leaving you with constant cravings all day long.
Walk everywhere
If you want to travel but live like a local, the coolest stuff can only be accessed via walking – so embrace your surroundings by wearing comfortable shoes and get stepping!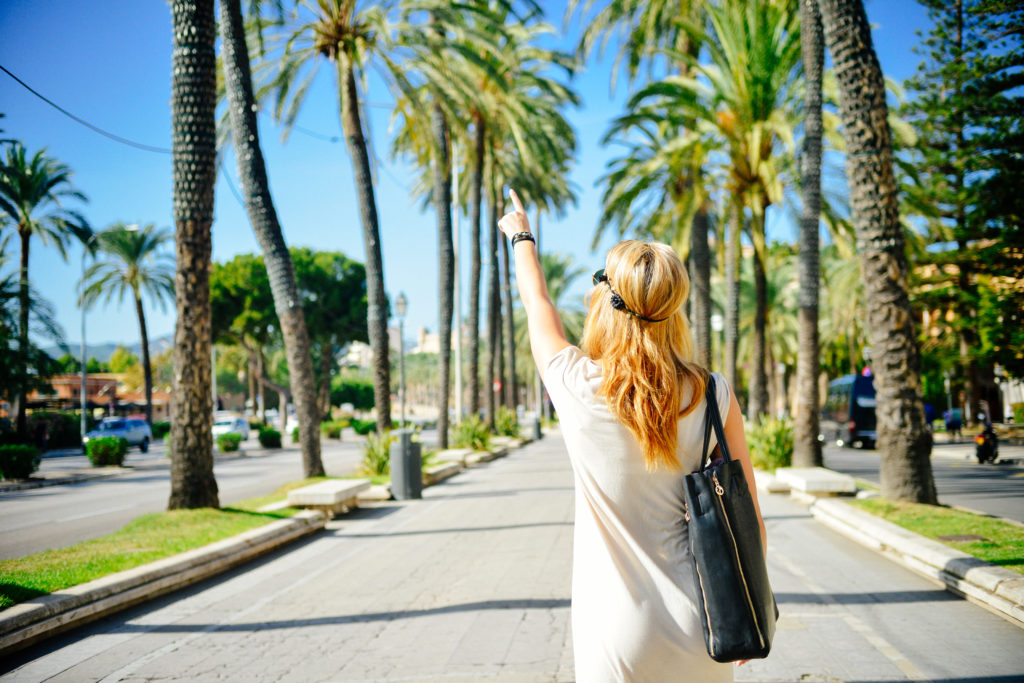 Sleep more
No deadlines, no more early mornings for that commute – it's your day so allow your body to sleep for the recommended period of at least 7-8 hours. Your mind will feel fresher and your skin will thank you too.
Drink water
Carry a drinking bottle or purchase cold water from a supermarket to replenish yourself during and after periods of walking. Drinking plenty of water also suppresses your appetite making you feel fuller and less likely to snack.
By following some of these tips on your next holiday, we're pretty sure you'll feel happier and healthier.
Do you have any travel tips? Please share them in the comments section.