When you hear the phrase rare disease, what first comes to mind? Many would say a disease affecting very few people. However, there are nearly two million people collectively living with a rare disease in Australia because there is a whopping 8,000 of them!
Today, Thursday 28 February, marks Rare Disease Day, and the community of patients battling diseases such as Gaucher, Fabry, and Pompe, are joining forces to call upon medical professionals for earlier and more accurate diagnoses to help improve, prolong and save Aussie lives.
One of these people is Gidon Goodman, a Sydney teenager diagnosed with Gaucher disease as a toddler. Gaucher is a rare genetic condition affecting 100 Australians.
At just 16, Gidon juggles high school with advocating for other patients with Gaucher. Just last year, he founded the Gaucher Association Australia & New Zealand (GAANZ) with his mother, Karen.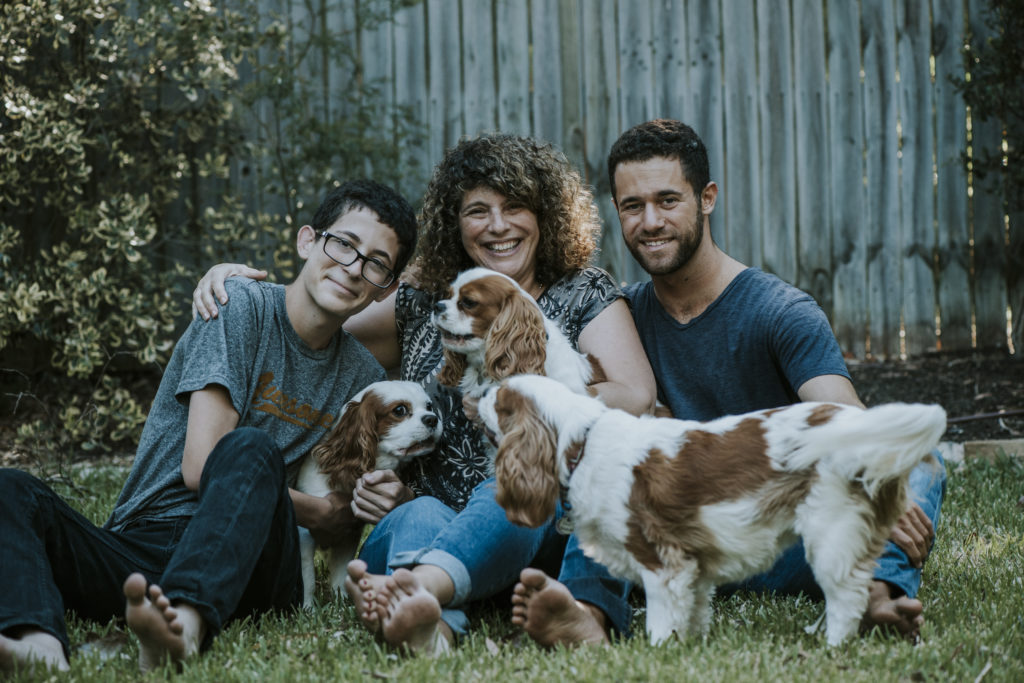 His efforts in facilitating community education, advocacy and support of research for those living with Gaucher disease earned him a nomination for 2019 Young Australian of the Year.
"Had I not been diagnosed at such a young age, I would probably be living with the permanent and debilitating effects of Gaucher disease, including stunted growth and bone death.
"It was only because I was then granted fully subsidised access to ongoing treatment through the Federal Government's Life Saving Drugs Program, that I am here today, leading a normal, healthy life," Gidon explains.
"This Rare Disease Day, together with the broader rare diseases community, I am calling upon the Australian medical community to heighten their understanding of rare diseases in order to drive earlier and more accurate diagnosis, help alleviate unnecessary heartache, and improve patient lives."
The Gaucher Association Australia & New Zealand is also working alongside Genetics Alliance Australia (GAA) to get their voices heard.
"Tragically, up to 30 per cent of rare disease patients will die before the age of five," said Jan Mumford, Executive Director, GAA, Sydney.
"This significant loss of life is unjustifiable. It is therefore imperative that the medical community act now to offer Australians living with a rare disease the best chance at life."
To learn more or to support Rare Disease Day, head to www.geneticalliance.org.au/index.php and www.facebook.com/GaucherANZ