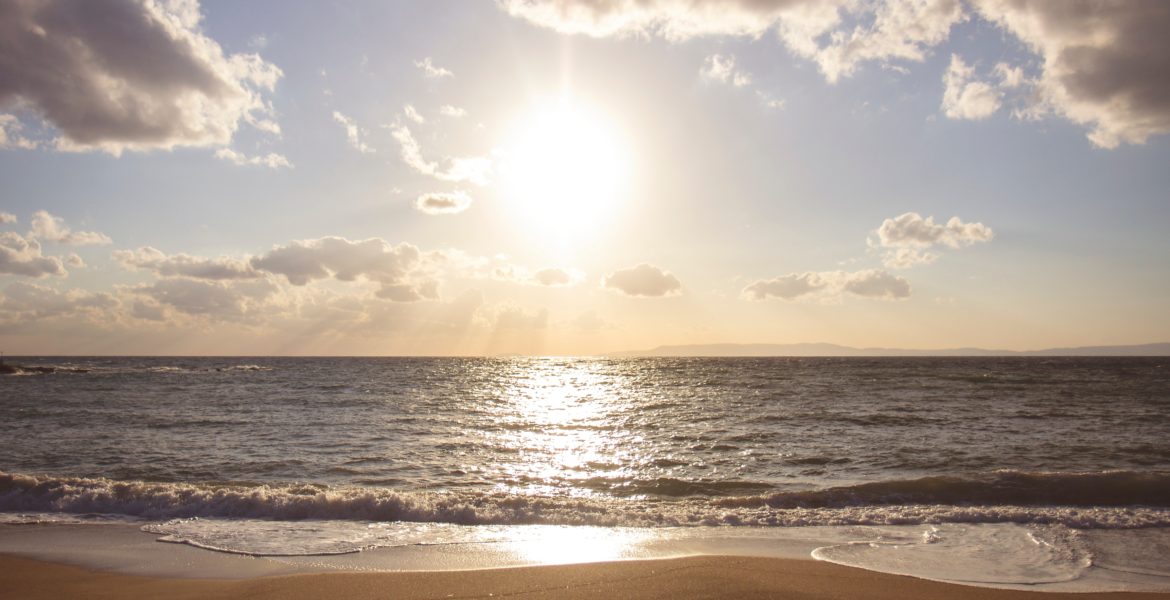 After a fairly mild Australian winter (especially for Queenslanders), summer is fast approaching.
This month (September) we have already experienced record breaking temperatures, so it's time to start preparing ourselves for summer.
Summer in Australia – the skin cancer capital of the world – brings high temperatures and strong UV-rays.
To learn how to best protect yourself this summer, read on.
Don't stay out in the sun for too long
Long summer days can take a toll on our health and wellbeing, with excessive heat exposure resulting in heatstroke.
And heatstroke is no laughing matter.
Heatstroke occurs following exposure to prolonged heat or high levels of physical exertion in hot weather. Your mental state can be altered, your skin may flush, your breathing can become rapid, and you'll likely experience nausea and vomiting.
If you absolutely have to be outside for long periods of time, do your best to take breaks when possible.
Stay hydrated
Many people struggle with dehydration during summer, because rehydration is often not top of mind. Nowadays, water refill stations are starting to pop up all over the place, making it easy to find water – all you have to do is to ensure you have a bottle to refill. There are many cute, lightweight aluminium water bottles available, so ensure you always have one handy during summer.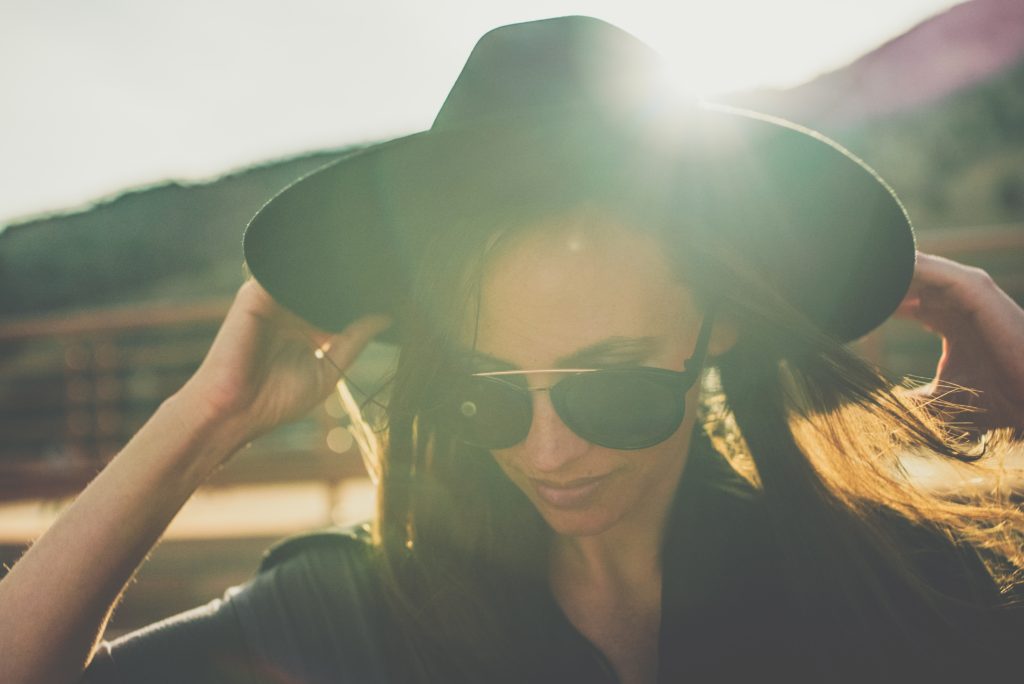 Cover your head
Many people despise wearing hats. They can heat the head, causing you to sweat. Unless you walk around with an umbrella or completely avoid going outdoors during the day, there aren't many other options to protect your eyes, skin and hair from those harmful UV rays, and we all know how strong those rays are Down Under. So why not splurge on a stylish and protective hat pre-summer?
Don't forget to slop!
We all know how important it is to protect our skin from UV-rays, not just in summer, but all year round. Yet many of us still refrain from applying sunscreen during the day. Applying sun block should form part of our daily routines, just like brushing our teeth or using body lotion. And especially in the summer, we need to ensure that we're reapplying sun block regularly.
Cover-up
If you have to be outside during summer, don't just assume that your sunscreen alone will protect you. Although some like to wear as little clothing as possible to help stay cool, this is probably causing more damage than good. It's important to wear clothing that protects as much skin as possible. There are many brands that make light-weight, breathable clothing – some of which even have built-in SPF.
You can never exercise too much care for your skin during summer, so run for the shade and be as protective as possible when out and about on cloudless summer days.