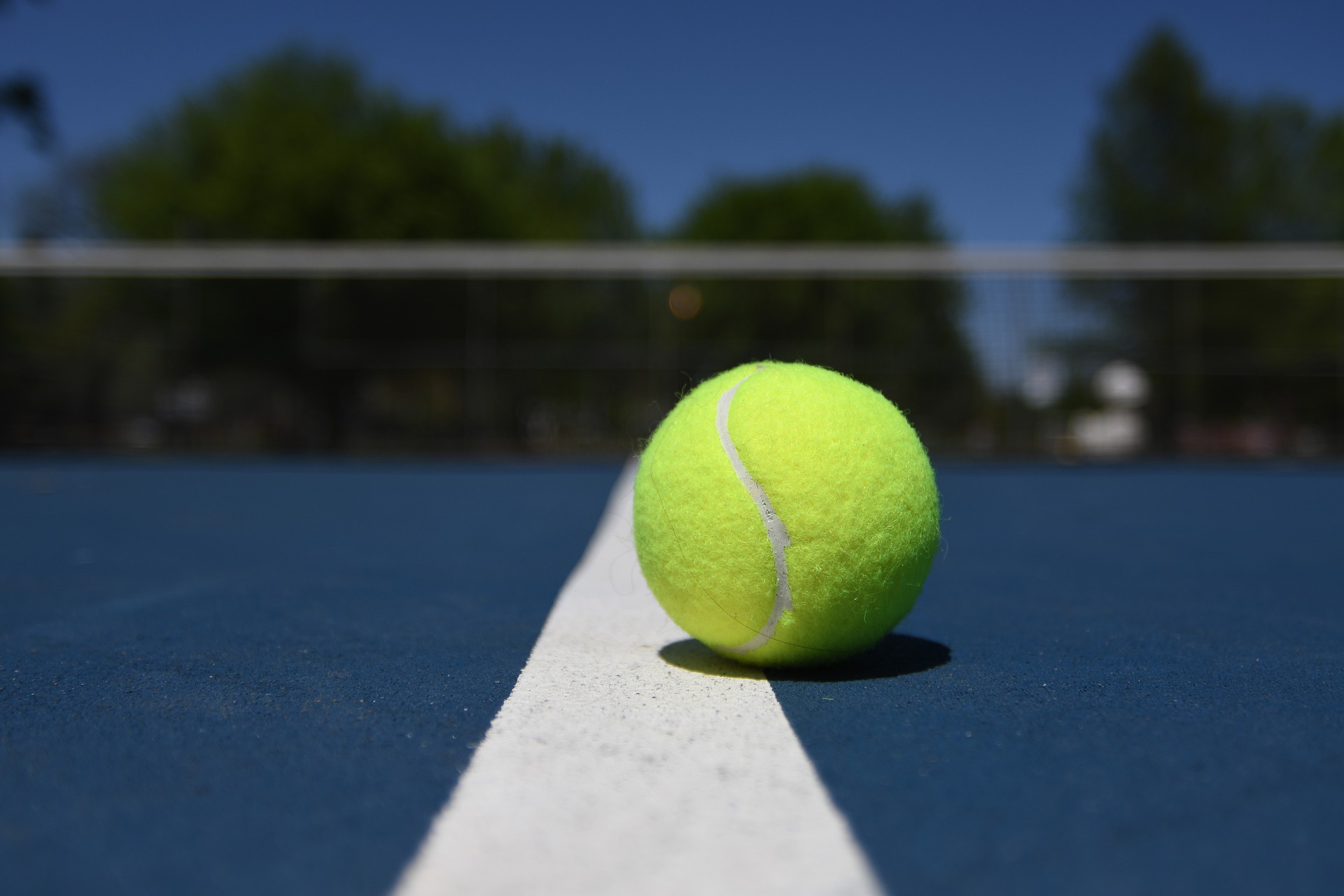 With the Australian Open just around the corner (Jan 10 – 28), the nation will yet again be able to wonder at the incredible skills on display from the world's top tennis players as they battle to be crowned the first Grand Slam champ of 2018.
Fans from across the globe will descend on Australia to see if there will be a replay of last year's epic men's final, where we went back in time to see Roger Federer take on Rafael Nadal in a classic encounter which saw the Swiss Maestro back at his graceful best.
There is also an opportunity to remember the accomplishments of Serena Williams, one of the most successful sportswomen of our time, who won the 2017 title while 8 weeks pregnant! You won't be able to see her on court this year as she's taking a break before inevitably coming back stronger than ever. Don't rule out big sis, Venus, who is definitely a contender again as the number 5 seed.
You might be an avid tennis fan who watches all season long, maybe you only tune in at this time of year, or perhaps you just like to hang out in the uber cool bars, and restaurants of Melbourne to soak up the carnival atmosphere.
But, have you considered picking up a racquet and getting out for a hit yourself?
We've all been there. Shots firing wildly off in all directions (if you can hit the ball at all). Spending the whole time running around picking up furry little yellow balls and not feeling like you've mastered any tennis at all.
Get your heart pumping
Here's where Cardio Tennis comes in. Thought to have been invented in Australia, and now played around the globe, it's a 45 to 60-minute workout with pumping music taking place on the tennis court.
Cardio Tennis is a mixture of cardio workouts and tennis drills where the aim isn't to hit an ace winner down the line, but just to get your heart pumping and enjoy yourself at the same time!
Tennis Australia have recently teamed up with Fitbit to promote Cardio Tennis and you can find sessions taking place at tennis courts all over the country.
Speaking from personal experience at Team LIV, we can assure you the time on court goes by super quickly. You even get to sing along to your favourite tunes as you hare around the net, and it's all topped off by the benefits of an awesome full-body workout.
Cardio Tennis is the perfect workout for the whole family, so grab that old racquet (or borrow one at the tennis centre) and get down to your local court for a fun-filled workout before you kick back and enjoy the action on TV from Melbourne Park next week.
We'll certainly be cheering on the 17 Aussies who've all booked themselves a place in the main draw. Who knows, maybe bad boy Nick Kyrgios, who we all love to hate, will finally win the hearts of the nation with a successful run that we all know he's capable of?