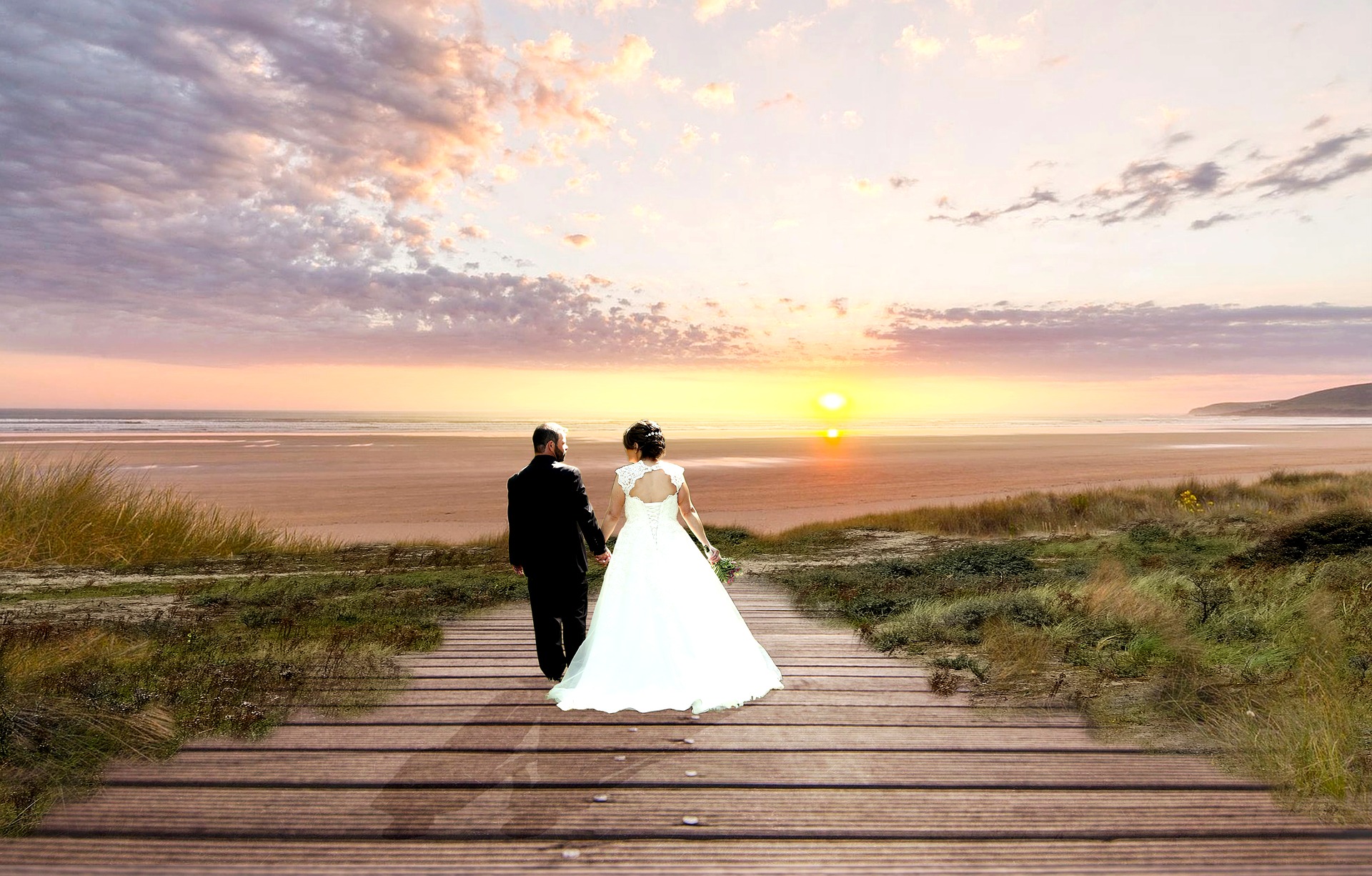 You or your partner have popped the question, you've done the rounds telling family and friends just how it all happened and consumed enough champers to drown a small country.
But are you already dreading the organisation that's required to ensure you both achieve the best day of your life?
It's not uncommon for soon-to-be brides and grooms to start feeling a bit stressed when it comes down to the nitty gritty of planning a wedding.
Here are some top tips from our recently engaged team members at LIV to help you navigate these potentially choppy waters.
Start a spreadsheet
We haven't really been able to use Microsoft Excel properly since school, but you can probably figure out how to type in those pesky little cells to get a wedding extravaganza spreadsheet up and running. Even if it starts off pretty blank, write down all the tasks you think you've got ahead of you and put some timelines next to them so you can see what needs to be prioritised. Maybe even go wild with some green, amber and red colour coding so you can track your progress!
Enlist helpers
From your friends and family to full blow wedding planners, don't be afraid to ask for help. Especially from those who've organised a wedding recently and can fill you in on all the pitfalls and saving graces they experienced themselves. It could be personal supplier recommendations for flowers or photography, or perhaps crafty ways of saving money through home-made decorations. Not only does it help you out, but it makes people feel even more a part of your big day.
Book your date and venue
Get the big things sorted first. Figure out what time of year you'd like to tie the knot and then have fun visiting all the venues you think might tick your boxes. Do you want big and bold or small and intimate? Have you always wanted to get married by the beach or in the country? Nearly all venues will secure a date with a small deposit and then you can breathe a sigh of a relief for a little while. But not for too long as photographers can get booked up a year in advance so make sure to pop that as no.2 on your list.
Remember why it's all worth it!
You might be stressing about who to invite, how much money you'll be able to save and how all the parents will get on, but just remember it's all about the two of you. It's a wonderful day to celebrate your love for each other and commitment for the rest of your life. If it all gets a bit much, crack open another bottle of bubbles, pop on some tunes and stare lovingly into each other's eyes – it'll be the best day of your life, whatever happens.